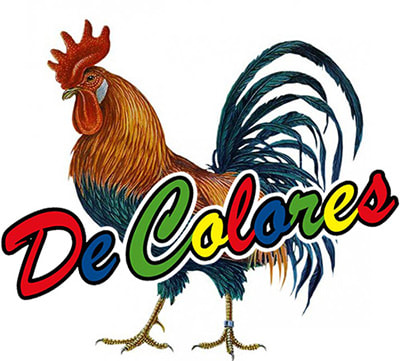 What a difference a year makes. This time last year I was in Edmonton under lock down with my daughter and her new baby boy and 2 ½ year old trying to keep things calm and quiet as Dad was working from home! It was a great time actually and I have found that there have been many gifts given during this time of Coronavirus!
Thru it all I was able to connect with the Cursillo community by attending Utreyas via Zoom. We meet every second Friday of the month at 7 PM. It has been wonderful to regroup and listen to a variety of witness talks from fellow Cursillistas as they share how God is working in their lives. During small group reunions we can hear about the journeys of our fellow brothers and sisters in Christ. Fr. Mark has also added a time of Adoration at the end of the hour to help us bask in the love of God thru the airways!!
For our School of Leaders we are blessed to be able to share Talks from the Canadian Catholic Cursillo group. They are meeting once a month and reviewing the ten topics of Cala Figuera which cover the founding essence of the Cursillo movement. I am sending the talk out first so you read it ahead of time and then someone reads it at School of Leaders and we break into groups to discuss it. Our meeting again is usually 1 hour.
So as a priest I know used to say all the time – think about it – do you miss your fellow Cursillistas? Are you feeling there is something missing in your life? Are you feeling lonely and not connected with others? Please consider joining us.
If you have any questions we have our own email account at [email protected].
Hope to see you soon.
Des Colores
Marna